Awesome,
Your FREE Guide is on its way to you!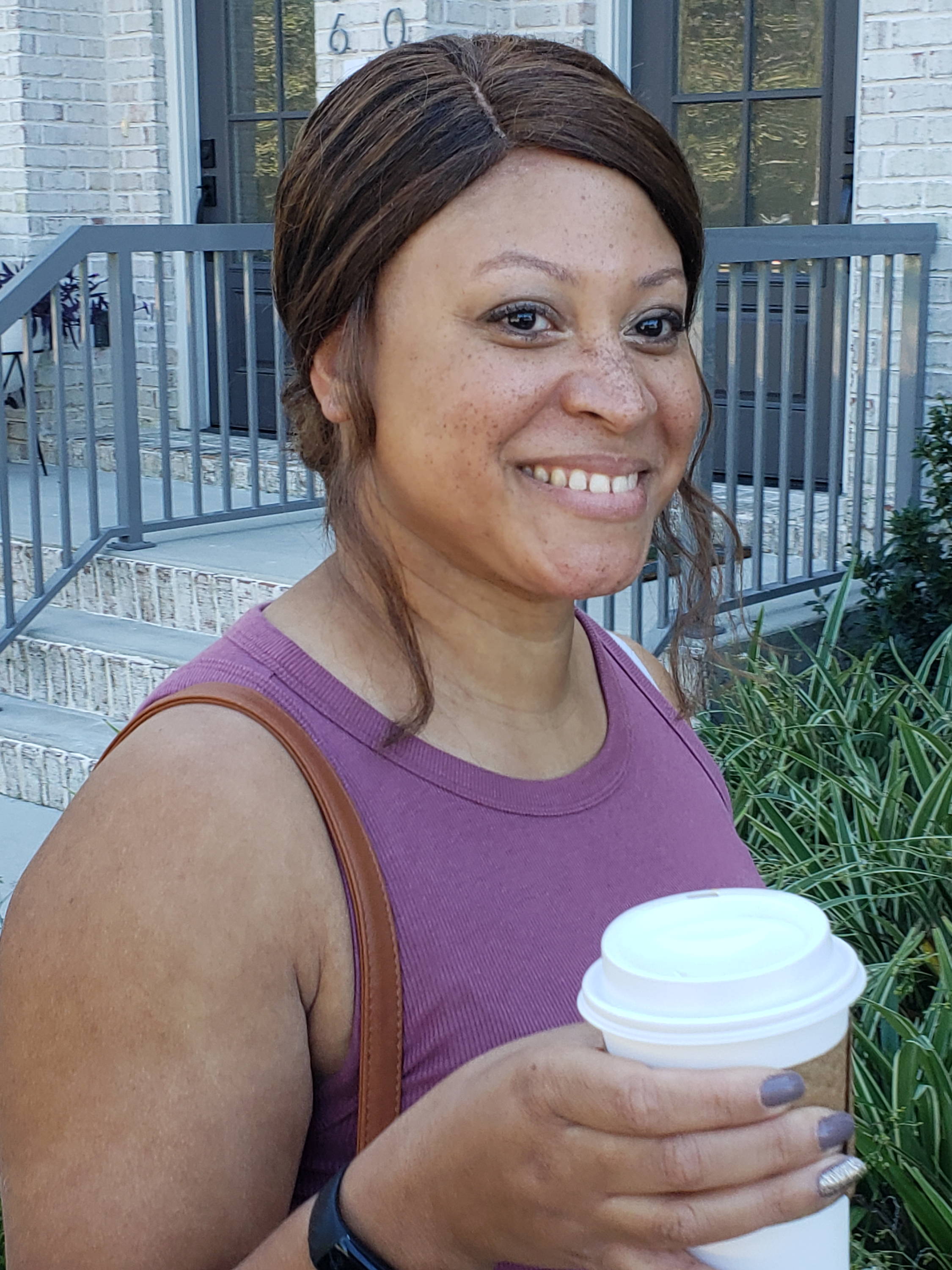 1- Check your email for your PDF Guide, if you don't see it in your inbox, check your Promotions Tab (gmail users) or your spam/junk folder and move it to your main inbox

*You will also want to add tameeka@goalsuccesscoach.co to your safe sender list or to your contacts
2- Join us in the Banish the Burnout FB Community. A beautiful new community for high-achieving women. We are a community of women empowering women to be successful on their own terms.
I am a Confidence & Goal Success Coach and I help burnt out corporate women and female entrepreneurs release the frustration and overwhelm of not knowing what to do next when it comes to achieving their goals. I love empowering women like you, and being a resource and support as you navigate your unique success journey.
When you work with me, know that my method is somewhat unique in that it combines the "hit it hard, knock it out of the park" approach to goals, mixed with "I'm listening to my feminine energy and giving my body what it needs" plus a touch of the Law of Attraction.