You're All Set For Your VIP Day!!!
Here's what to do next...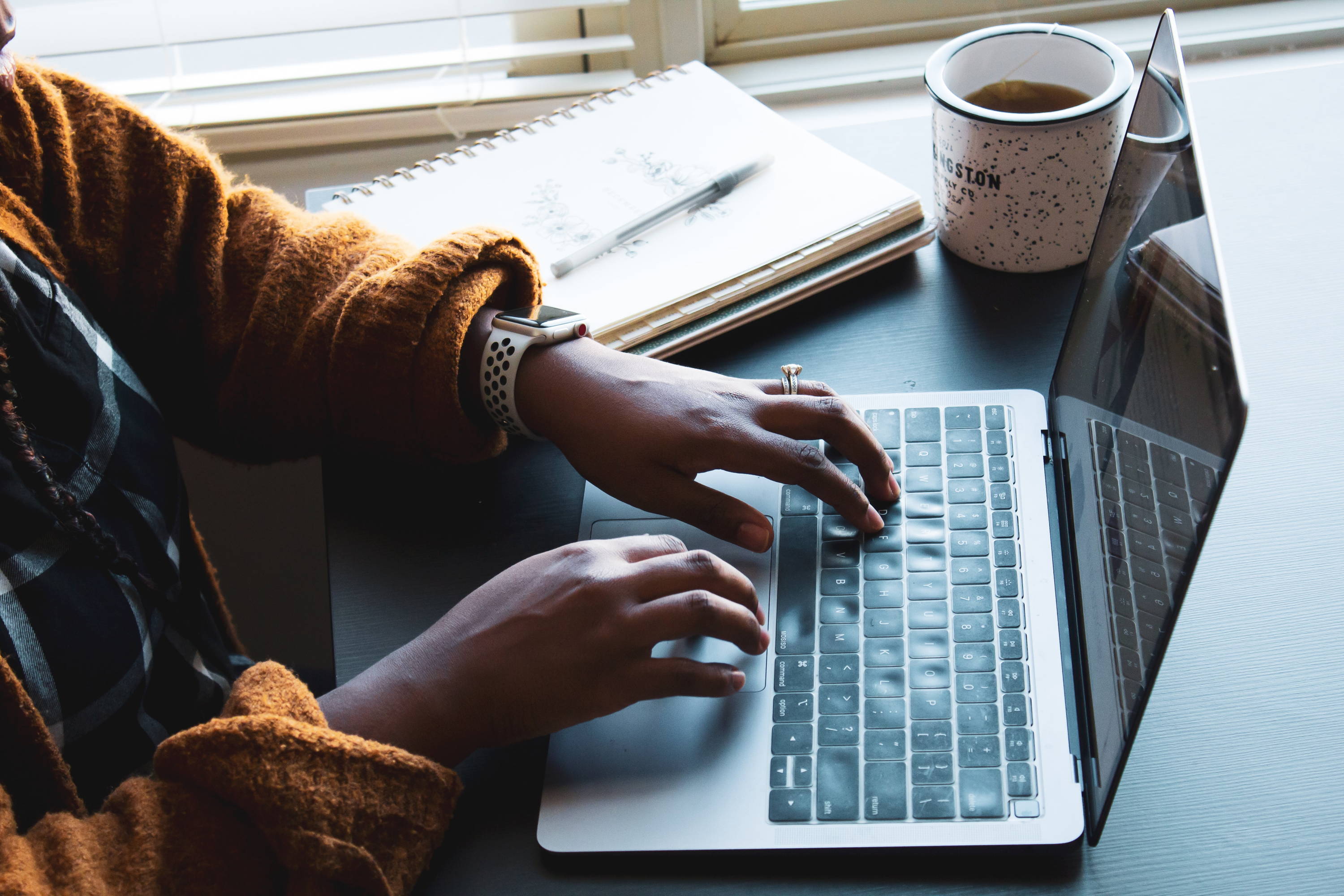 1- Check your email for your appointment confirmation and be sure to add your VIP Day to your calendar

*You will also want to add tameeka@goalsuccesscoach.co to your safe sender list or to your contacts
2- Keep an eye out for a connection request and test message on Voxer, it will come from @tameekaleon
While waiting for your VIP Day, check out these posts from the Coffee.Yoga.Life blog
What is Growth Mindset & Why is It Important? If you've been following me for a while then you know...
Have you ever started working on something that sounds exciting and promising? You start working on it, you're spending all...