You're All Set For Your VIP Day!!!
Here's what to do next...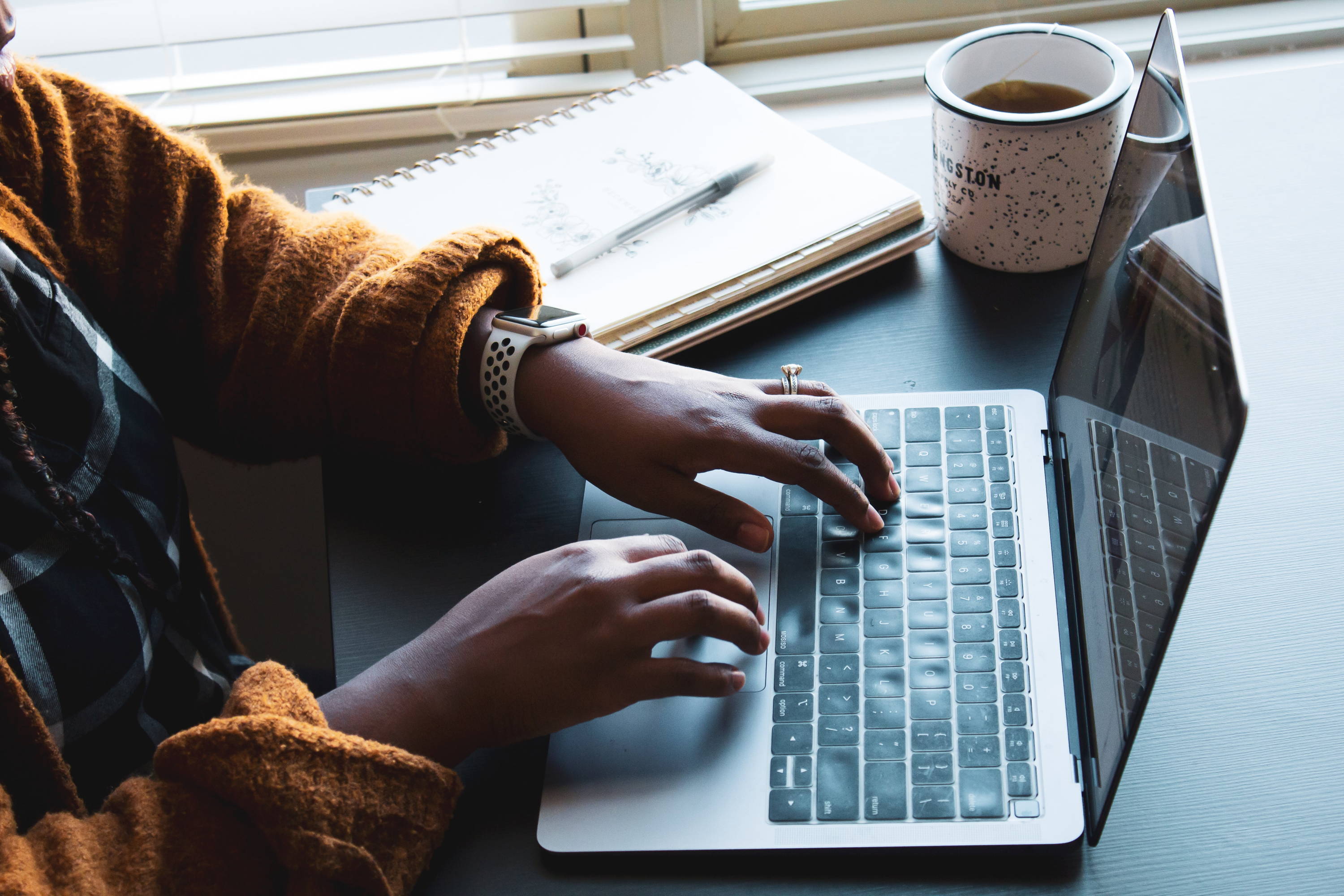 1- Check your email for your appointment confirmation and be sure to add your VIP Day to your calendar

*You will also want to add tameeka@goalsuccesscoach.co to your safe sender list or to your contacts
2- Keep an eye out for a connection request and test message on Voxer, it will come from @tameekaleon
While waiting for your VIP Day, check out these posts from the Coffee.Yoga.Life blog
How many times have you found yourself stuck in an endless scroll on social media? Only to realize, 30-45 minutes...
What is Growth Mindset & Why is It Important? If you've been following me for a while then you know...